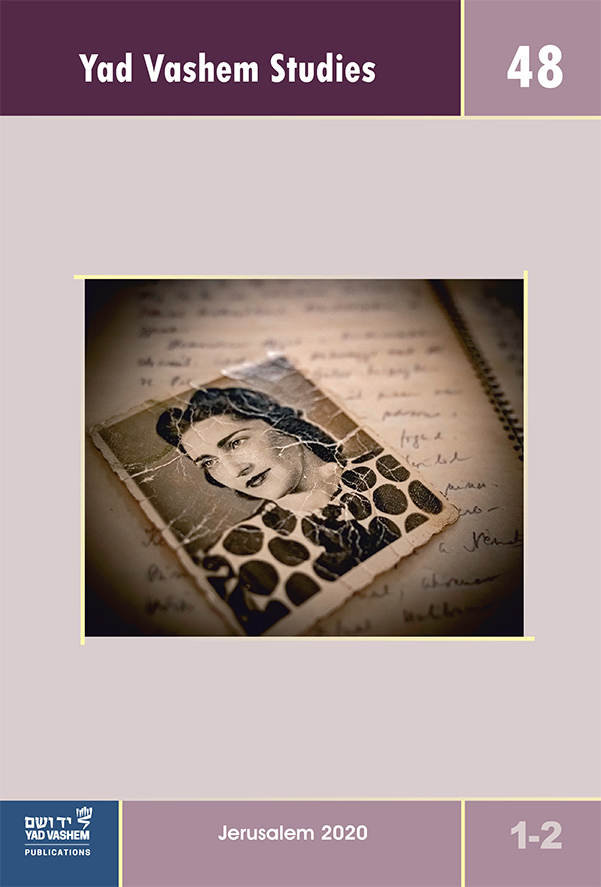 Il saggio di Liliana Picciotto The Decision-Making Process of the Roundup of the Jews of Rome (October 1943). A Historiographic Revisitation Based on OSS (Office of Strategic Services) Documents è uscito sull'ultimo numero del Yad Vashem Studies, Vol. 48:1-2 (2020).
Basandosi su un gruppo di documenti dell'OSS (Office of Strategic Studies) depositati presso il NARA (National Archives and Record Groups), il saggio, con alcune importanti novità storiografiche, ripercorre l'iter decisionale e la preparazione del raid contro gli ebrei romani del 16 ottobre 1943.
Scopri di più sul sito di Yad Vashem.
Leggi l'articolo su Pagine Ebraiche.